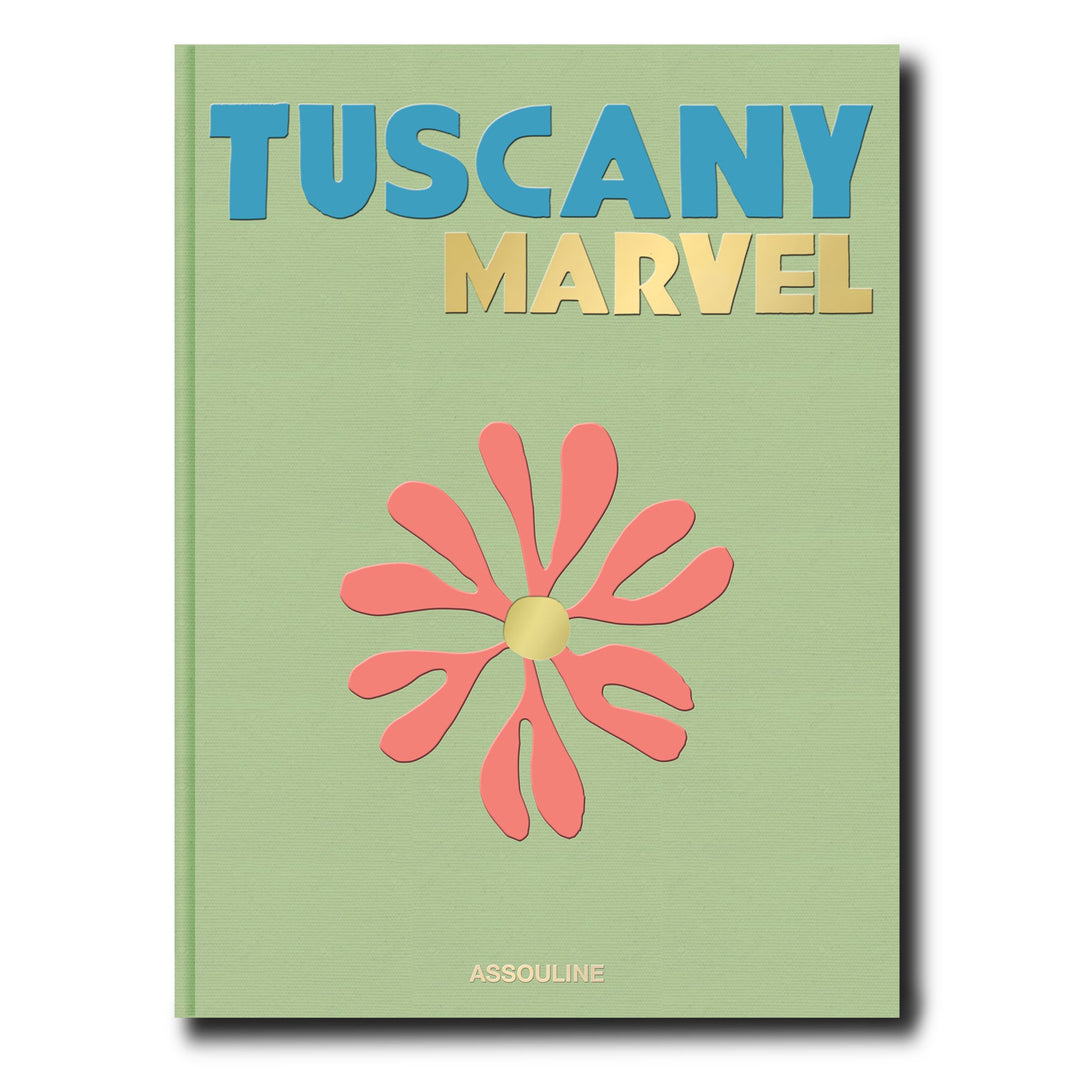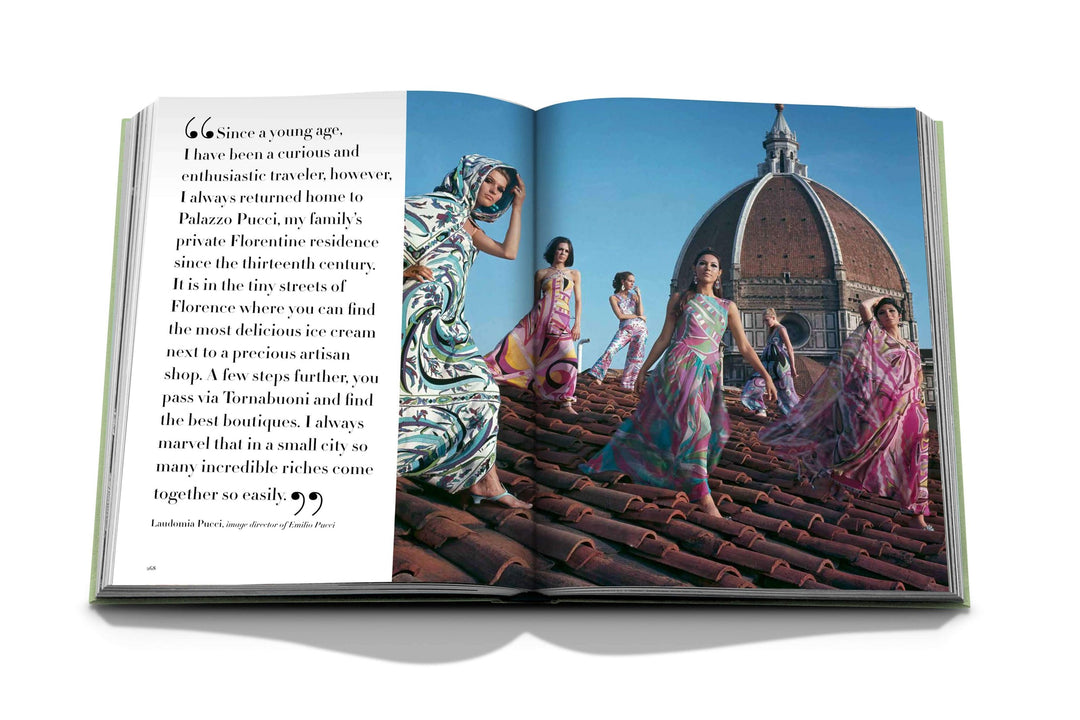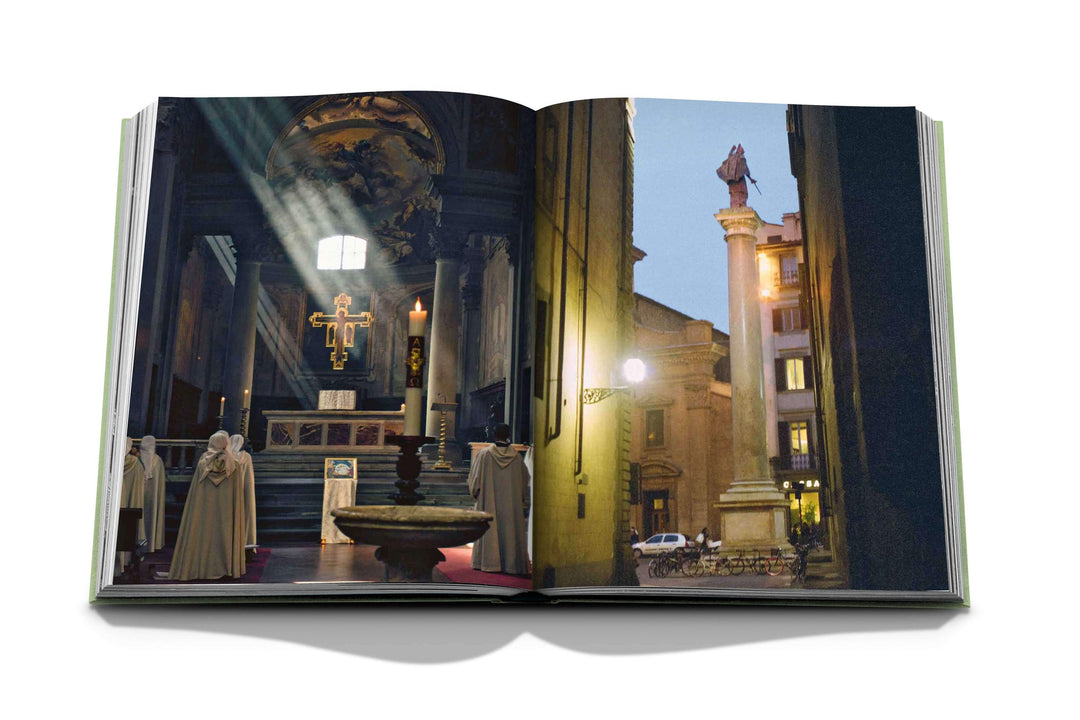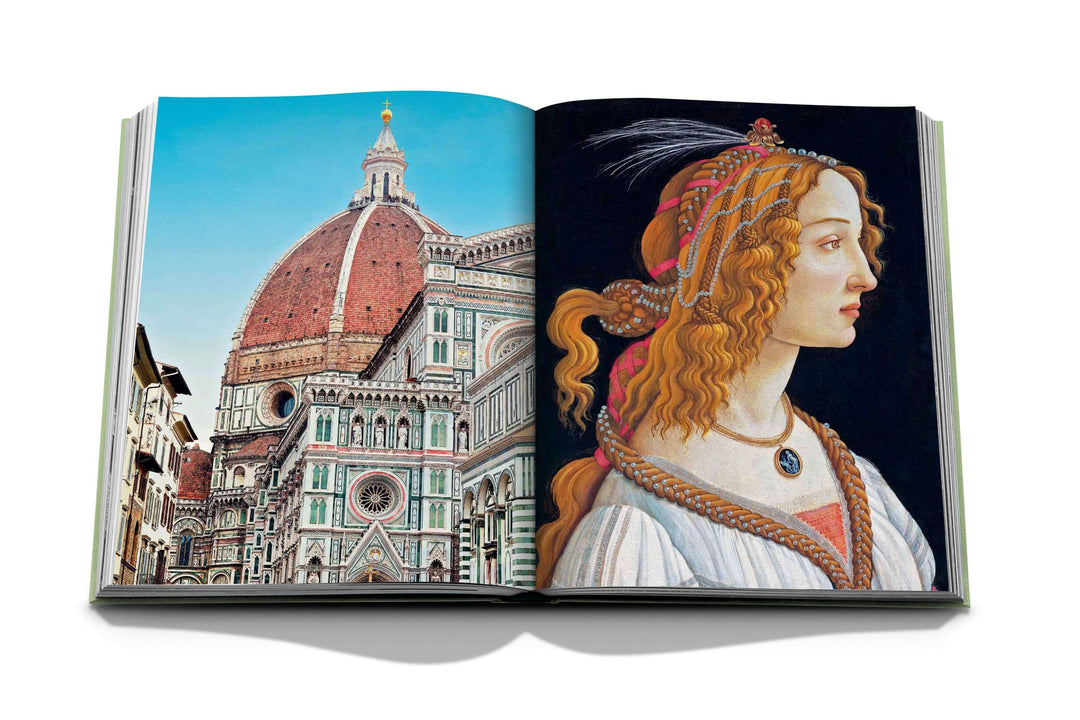 Tuscany Marvel
---
The Italian region of Tuscany is a feast for all senses. A creative incubator that has cultivated art and architecture for eras including Etruscan, Roman, Renaissance and modern times. Timeworn churches, once stops on nineteenth-century Grand Tours, stand tall in the towns' piazzas. Rolling hills of wheat and colorful olive groves, that inspire authentic Tuscan cuisine, are dotted with villas built by the prestigious Medici family. The Tyrrhenian Sea extends off its coast, lapping the shore of Elba, the island where the emperor Napoleon was exiled. Quaint villages, historic towns and bustling cities are scattered across its landscape, which is almost as varied as the communities themselves. From annual horse races at Piazza del Campo, and the centuries-old winemaking traditions of the Chianti region to the city of Pisa, an ancient Maritime Republic known for the youthful spirit of its Scuola Normale Superiore and Leaning Tower alike, Tuscany is the place of dreams, where thousands come to relive its history and take in the beauty of a region.
In the fashion world, Ferragamo, Gucci and Pucci all have ties to Florence and its endless inspiration. However, what truly defines Tuscany is its timelessness. Masterpieces from centuries past still lure immense crowds. Brunelleschi's dome in Florence never fails to strike onlookers with awe.
312 pages
Over 200 illustrations
English language
Released in May 2021
W 10 x L 13 x D 1.5 in
Linen Hardcover
6.0 lb
---
In stock, ready to ship

Inventory on the way
Please allow 2-4 business days for us to prepare your order. You will receive a shipping notification via e-mail once your order has been shipped.
Exchange + Return Policy
Returns are available for store credit or exchange only. Returns/exchanges are accepted within 14 days of delivery date. Items must be returned unopened/unused and in their original packaging. To return an item, follow the directions below:
email info@frankshopwp.com

 

with your inquiry to receive a return authorization number.
Returns/exchanges will NOT be accepted on any skincare/beauty, fragrance, personalized items, furniture, one of a kind art, personal hygiene items, or anything from the sale collection.
Returning an item is at your own risk. You must ensure that the item is adequately packaged and, at your option and cost, insured. We are not liable for damage caused by inadequate packaging by you or if the item is damaged or lost while being returned to us. Items that are damaged when we receive them will not be eligible for refund.
Processing an Exchange or Return
A store credit or exchange will be issued once we have received your returned items. Any items that are damaged when we receive them are not eligible for exchange/store credit. Returns/exchanges do not include any shipping or handling charges, except in the case of faulty or damaged items. Your store credit will be issued and emailed upon return approval.  
Damaged Items 
For items that have been damaged in transit please email info@frankshopwp.com and include pictures of the damage, and pictures of the shipping box help as well. Once we receive your email, we'll determine next steps. Emails for damages MUST be received within 10 days of delivery date.  Anything received later than that will not be eligible for exchange or refund.
Late Returns
Any item returned after 14 days from order date is not eligible for exchange/store credit. Holiday returns and exchanges will be accepted for exchange through the month of January.
Items Not Eligible for Exchange or Return
Please note that we do not accept returns of art, rugs, furniture, personal hygiene items, lighting, food, special order, any personalized or custom-made products, final sale merchandise, or products that are specified as non-returnable in its description. Returns are NOT accepted on any sale collection purchases.